A well designed space should be cohesive and thoughtful, never overwhelming.  Like an unfolding flower, it should revealing itself in stages-timeless enough to never become outdated, yet contemporary and at the forefront of current trends to keep the space fresh and alive.  Design should never be boring or staid.
Rosenberg creates captivating rooms that fit the needs of each individual client.  Relaxing, easy spaces  are counterpointed with stylish furnishings, lush fabrics, and unique objects d' art- all with articulate attention to detail.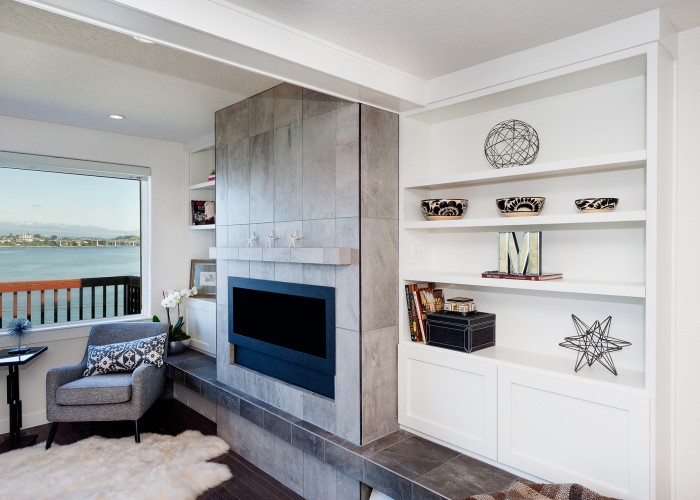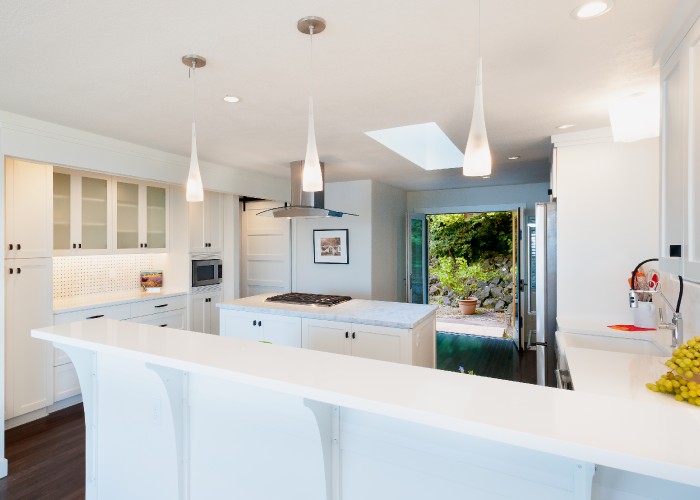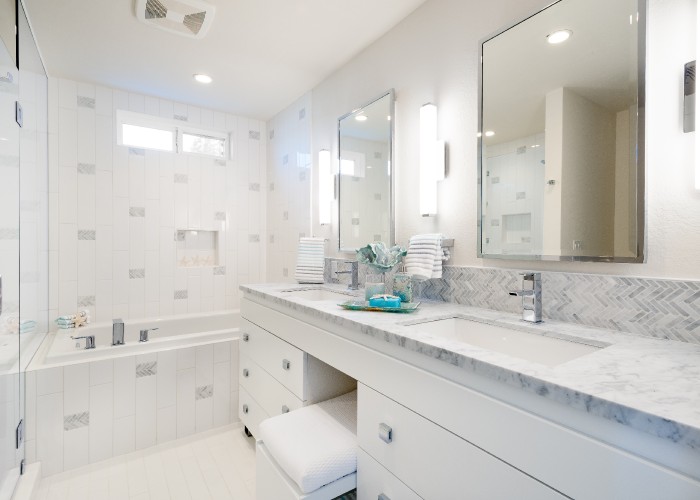 All white Residential Project Master Bath Port Orchard, WA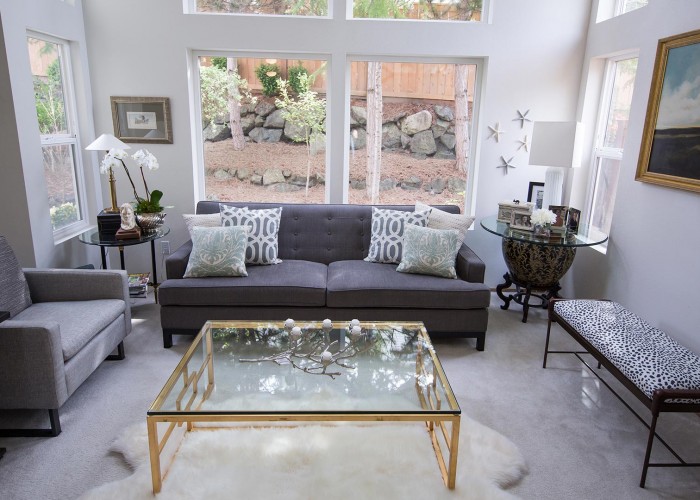 RESIDENTIALLiving RoomSilverdale, WA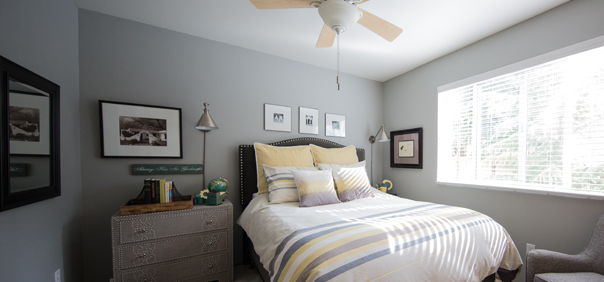 RESIDENTIALBedroomSilverdale, WA
RESIDENTIAL Master Bath San Diego, CA.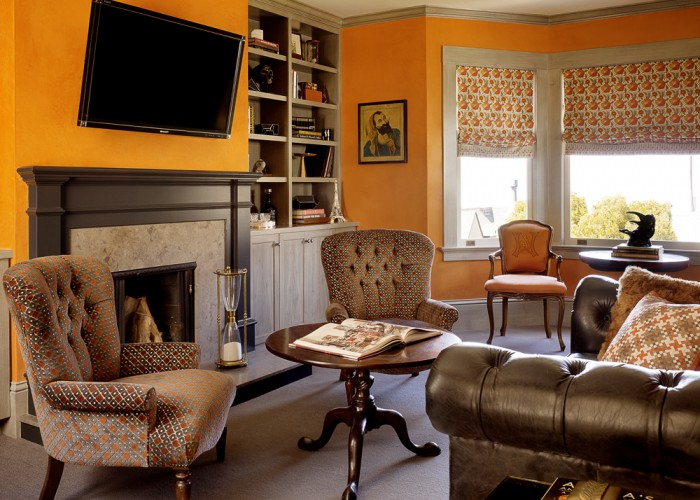 RESIDENTIAL
Study, Pacific Heights, San Francisco. In conjunction with Dara Rosenfeld Design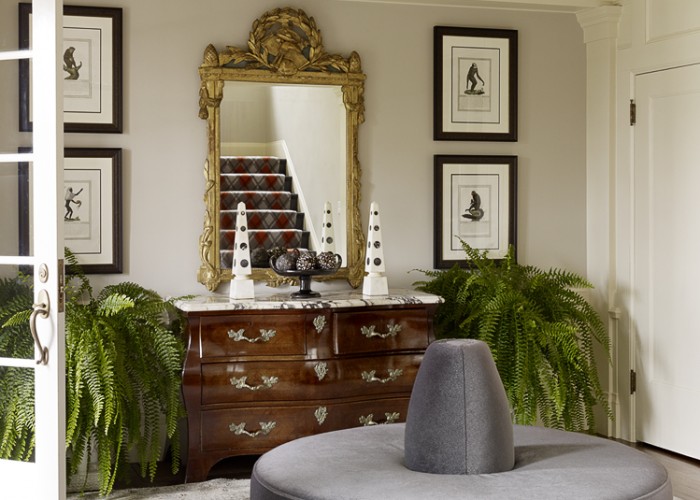 RESIDENTIAL
Pacific Heights, SF, CA
In conjunction with Dara Rosenfeld Design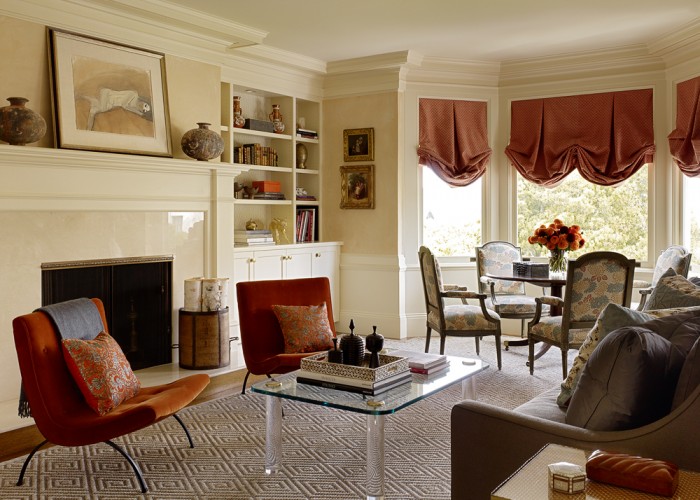 RESIDENTIALPacific Heights, SF, CAIn conjunction with Dara Rosenfeld Design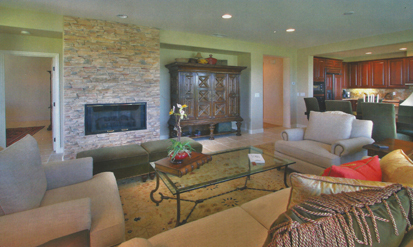 RESIDENTAL
Living Room
La Quinta, CA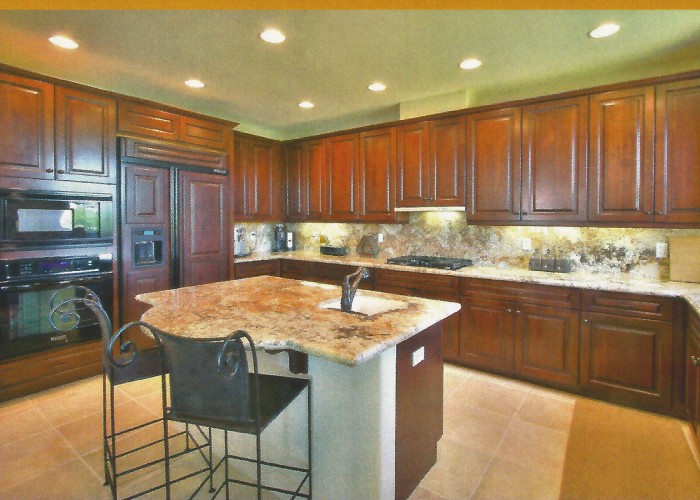 RESIDENTIAL Kitchen La Quinta, CA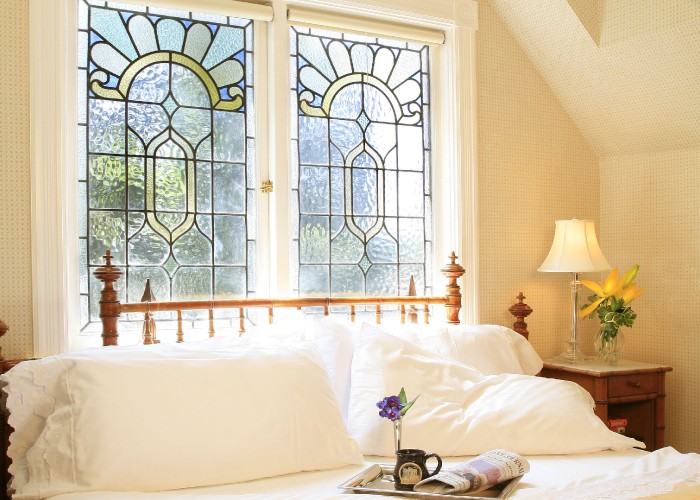 HOSPITALITY
Grape Leaf Inn
Syrah Room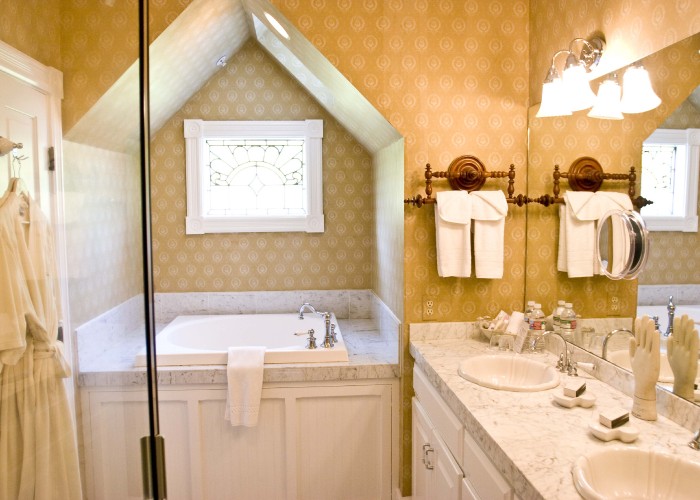 HOSPITALITYSyrah Bathroom Grape Leaf InnHealdsburg, CA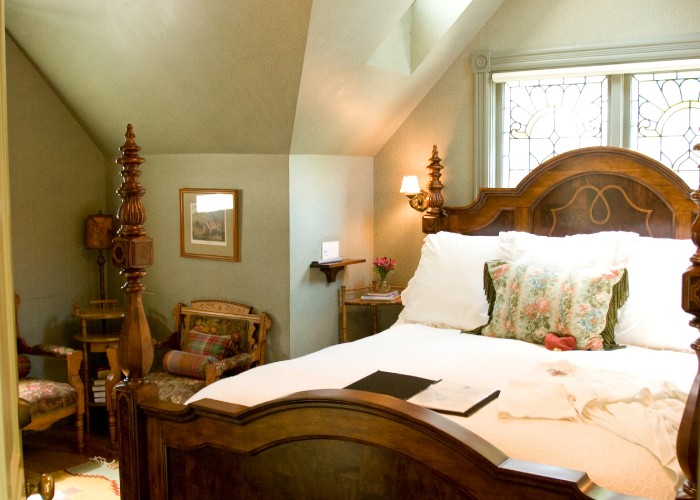 HOSPITALITY Viognier Room Grape Leaf InnHealdsburg, CA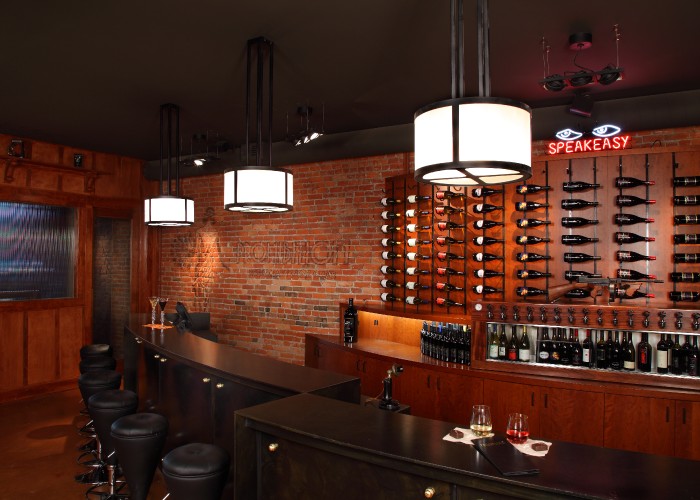 COMMERCIAL WINE BARPROHIBITION Speakeasy Wine Club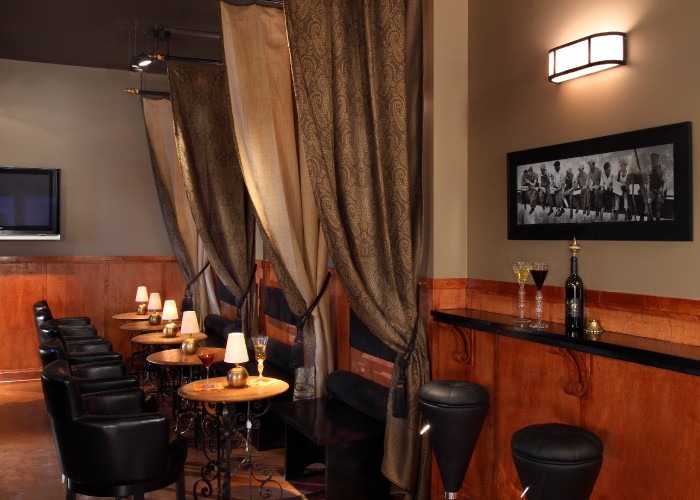 COMMERCIAL WINE BARPROHIBITION, Speakeasy Wine Club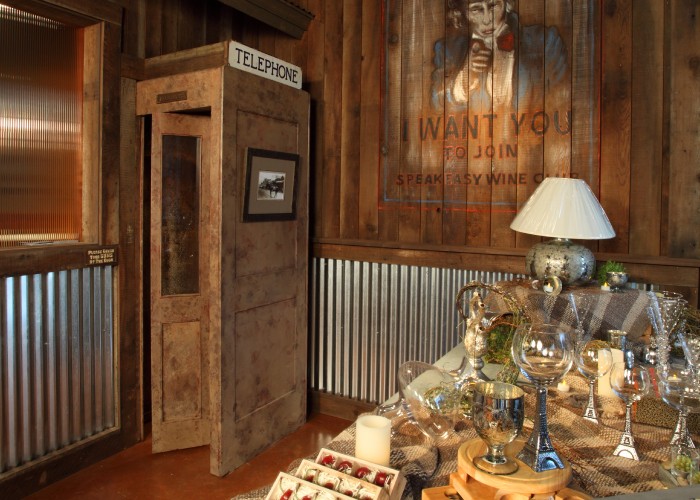 COMMERCIAL WINE BARPROHIBITION, Speakeasy Wine ClubRetail Space Healdsburg, CA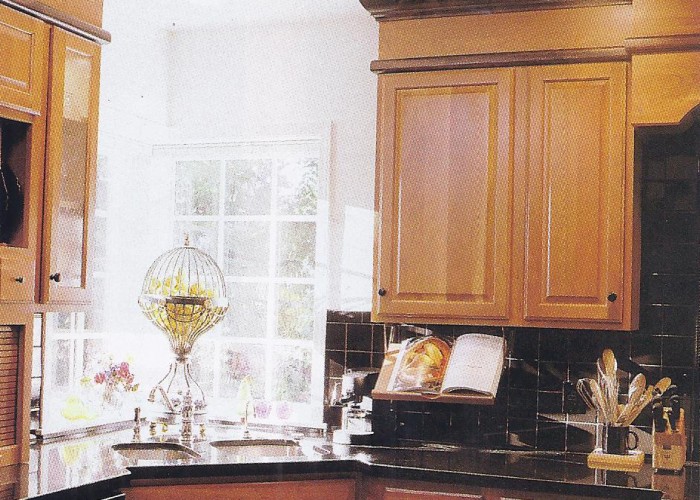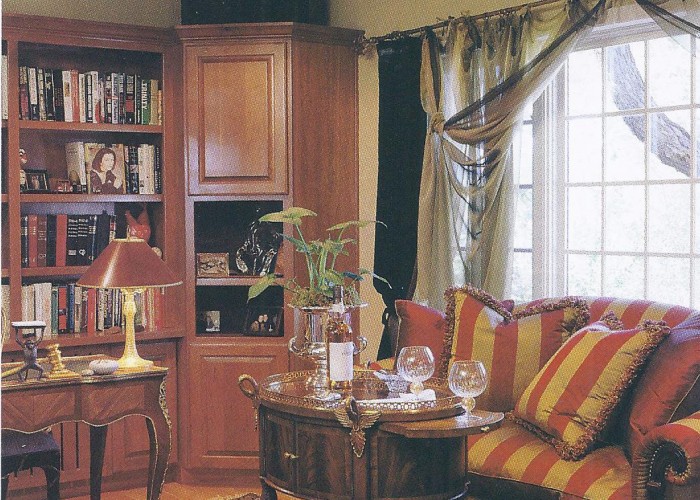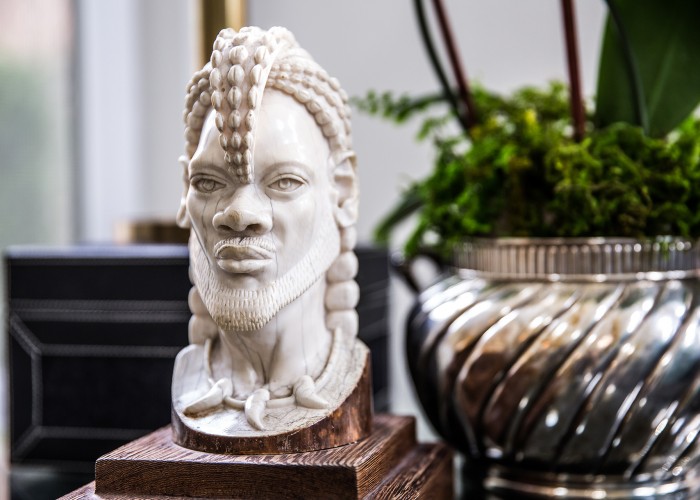 THINGS I LOVE
Reminders of my travels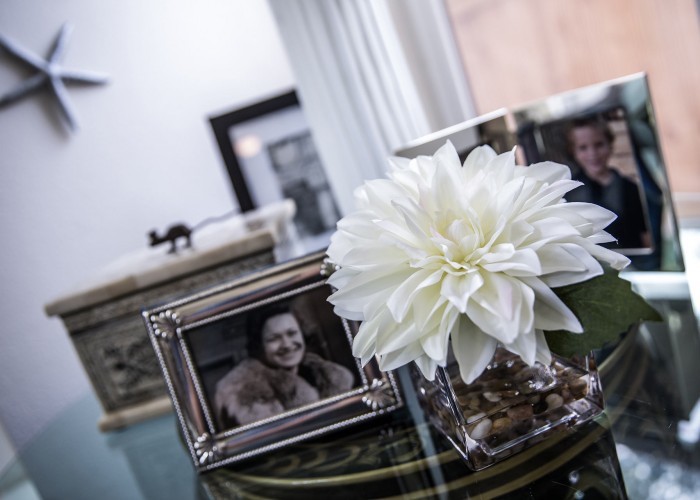 THINGS I LOVE
Photos of people I love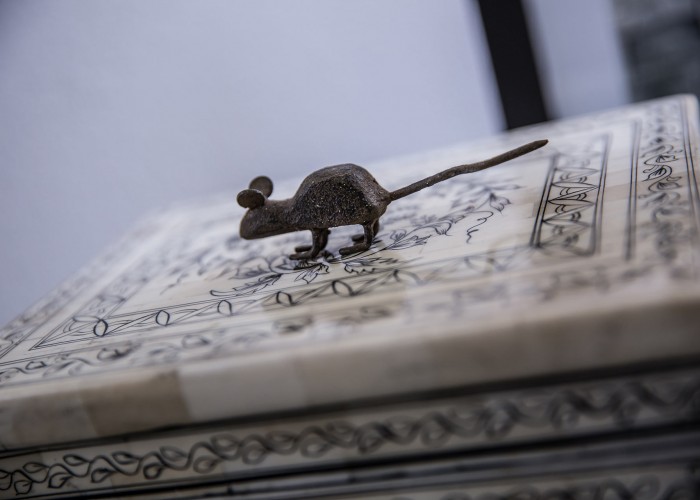 THINGS I LOVE
Whimsical touches keep design from being too serious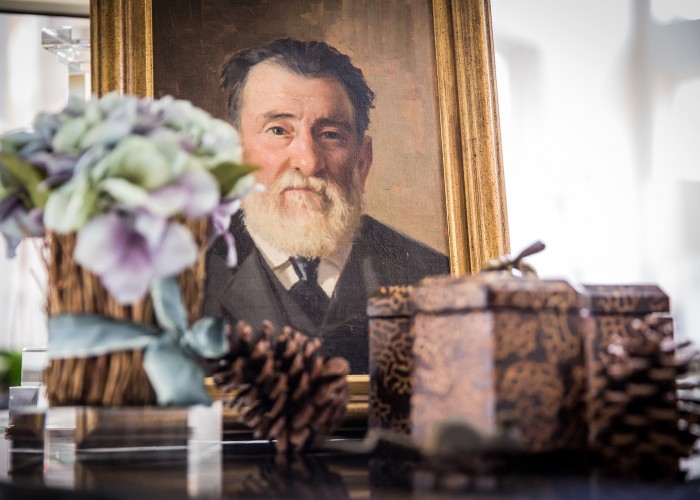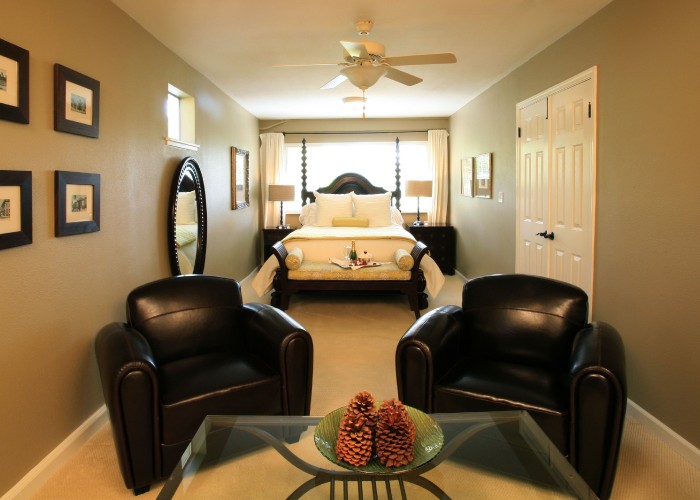 HOSPITALITY Villa Trentadue Bedroom SuiteHealdsburg, CA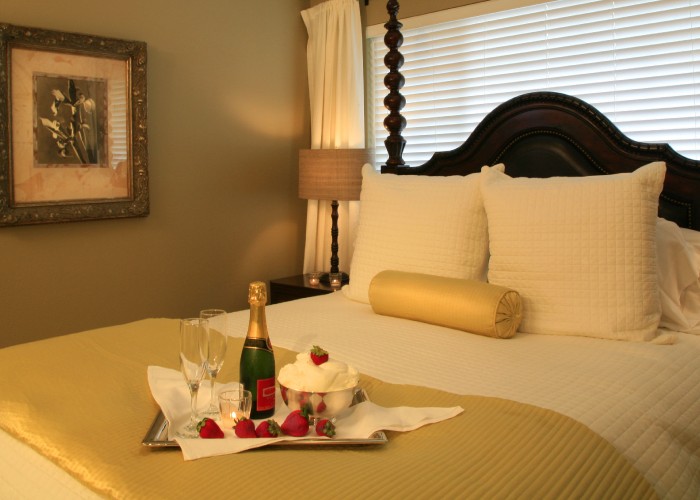 HOSPITALITY Villa Trentadue Bedroom suite Healdsburg, CA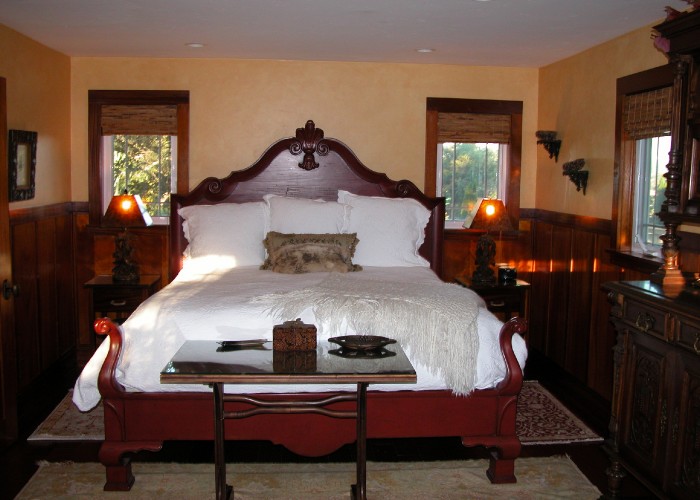 HOSPITALITY
Mouse House
Living/Bedroom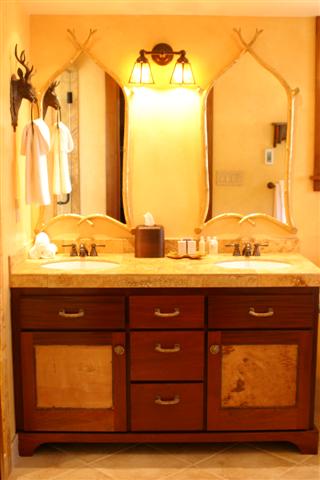 HOSPITALITYMouse House Bath